What We Buy
Bullions
We offer to purchase gold bars and gold coins at the most competitive prices in Perth.
Jewellery
We offer to purchase any new or old jewellery from 8-24ct at the most competitive prices in Perth. It is advisable to remove any gemstones or diamonds before selling to us.
Sovereigns
Gold sovereigns is a gold coin from United Kingdom and was first minted in 1817. A full gold sovereign weigh almost 8g and has a 22ct gold fineness.
Gold Nuggets
Gold nuggets are usually 20.5ct to 22ct purity (83% to 92%). Australia nuggets usually has a higher gold fineness. We test gold nuggets using XRF analyser which result are comparable to fire assay.
Scrap Gold
Broken, damaged or unwanted and out of fashion gold jewellery attracts a lot of value and you will be surprise by how much we can offer to pay for your unwanted gold items.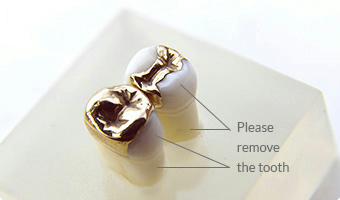 Dental Fillings
Dental Fillings usually are between 16- 20ct. Please remove any remaining tooth from the fillings before selling to us.