Massive Gold Find 500 Metres From Surface
October 1, 2018
|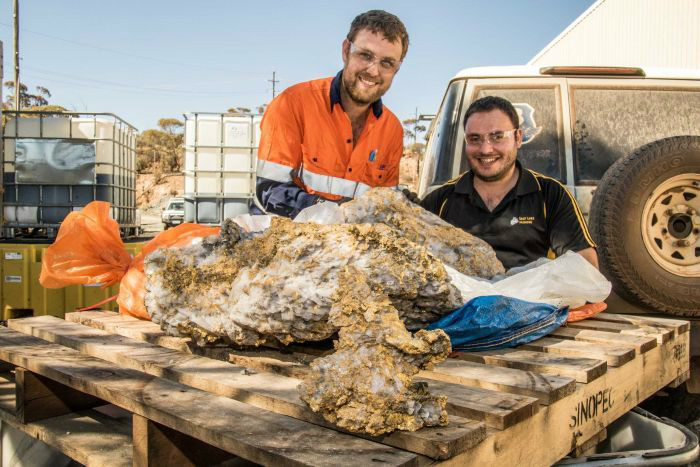 Rare gold specimens worth around $15 million have been discovered at the Beta Hunt mine near Kambalda, 630 Kilometres East of Perth. The town have been plagued with a lot of negativity with the losses of life necessities like doctors surgery and bank branch.
The find have sparked a "mini gold rush" around the town and sparked some optimism among locals.
Beta Hunt had been listed in the market for months before the discovery, and have now reconsider their options of increasing their asking price or a joint venture with partners.
http://www.abc.net.au/news/2018-09-12/lucky-strike-in-outback-wa-could-spark-mini-gold-rush/10233130